Podcast: Play in new window | Download | Embed
Subscribe: Apple Podcasts | RSS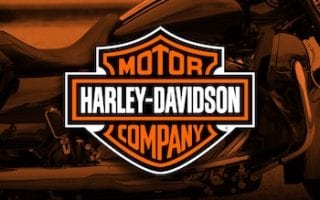 Harley-Davidson has been making a ton of changes to the overall company structure in 2020. I've released several highly viewed videos on our YouTube channel in reference to this subject and I'll list them below along with some related podcast episodes we've done. It seems the temporary CEO, Jochen Zeitz, is trying to realign the company and has even pulled out of some overseas markets.
Per Zeitz, the company is going to focus most of its efforts on its current line up of bikes and on its current core customers, while still trying to attract a new generation of riders.

In this podcast episode, I brought on guest Michael Rubinson, who is a 28-year-old rider and currently rides a Yamaha cruiser. He would really like to buy a Harley but the Motor Company has put up many barriers to entry over the years when it comes to attracting that younger generation of rider.
Michael and I discuss many of those barriers and what Harley should do in 2021 to not only serve its current core customers and riders but to try and break down the entry barriers to younger riders.

Listen in to this episode as we dive in deep on this subject matter. Michael has some great insight and suggestions for Harley.
Related: Harley Changes in 2020 Videos and Podcasts:
NEW FREE VIDEO RELEASED:
Sponsor-Ciro 3D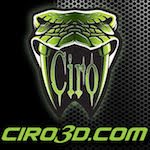 Innovative products for Harley-Davidson & Goldwing
Affordable chrome, lighting, and comfort products
Ciro 3D has a passion for design and innovation
Sponsor-RickRak

The Ultimate Motorcycle Luggage Rack Solution
Forget those messy straps and bungee cords
Go strapless with a RickRak quick attach luggage system & quality bag
Sponsor-Butt Buffer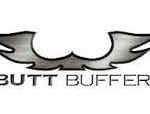 Want to ride longer?
Tired of a sore and achy ass?
Then fix it with a high-quality Butt Buffer seat cushion?
New Patrons:
Boady of Princeton, TX

Chris Spann of Helena, Alabama

Hoss Segura

Dan Besserer of Litchfield Park, AZ

Richard Smith

Cameron Shier of Byron Center, Michigan

Chris Slaughter of Hammond, Louisiana

Neil Baird of Draper Utah

Mark Miller of Bella Vista, Arkansas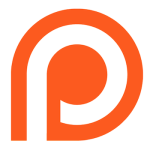 CARL SCHOLL SR

JOHN NORRIS

OTILO VIRAMONTES of Santa Clarita, CA
Join the Free Email Club!
If you appreciate this free information make sure to join the thousands of law abiding bikers that have already joined the free Email Club! You will be notified of new useful motorcycle content and techniques as we put them out. Join the Community now!