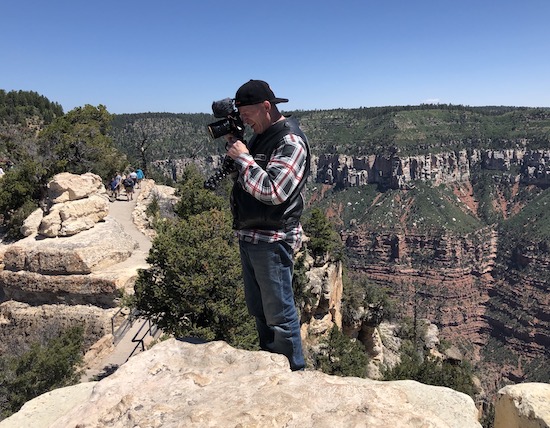 This is my 5th motorcycle documentary film and I wanted to take you behind the scenes. I share some of the things I go through as a creator during these large projects. Although it's a ton of work, it's very rewarding when I'm finished and can release these to the biker community. Creating motorcycle documentary films are passion projects for me. These projects allow me to be as creative as I want and on my terms.
HELP SUPPORT US! JOIN THE BIKER REVOLUTION! #BikerRevolution #LawAbidingBiker
🛒SHOP IN THE LAW ABIDING BIKER STORE 🛒
😎BECOME A MEMBER AND GET BENEFITS 😎
📹GET PREMIUM MOTORCYCLE TUTORIAL VIDEOS 📹
🎙CHECK OUT THE WEEKLY PODCAST 🎙
Join the Free Email Club!
If you appreciate this free information make sure to join the thousands of law abiding bikers that have already joined the free Email Club! You will be notified of new useful motorcycle content and techniques as we put them out. Join the Community now!