Podcast: Play in new window | Download | Embed
Subscribe: Apple Podcasts | RSS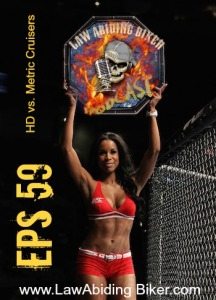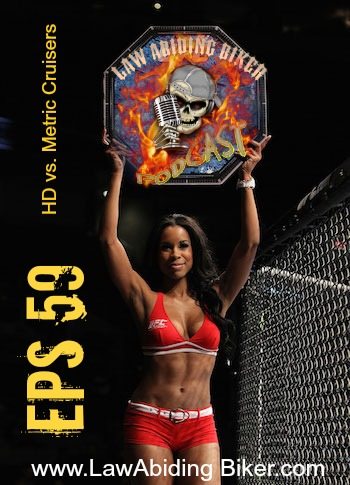 Want to call us and get your topic on the show or leave us feedback?
Listener Line: (509) 731-3548
Computer Voicemail: https://www.lawabidingbiker.com/voicemail
General Contact: https://www.lawabidingbiker.com/contact
PODCAST-We try to answer the question of which of the Harley-Davidson "Street Glide" class motorcycles you should buy. What are the difference and specifications? What are the difference in prices and why? Should I buy a Harley, Victory, Indian, Yamaha, or Kawasaki? We dive deep into this topic and you really have to listen in to this episode to get all the details.
We call all these bikes the "Harley Street Glide" class, because the Street Glide is The Motor Company's perennial best-seller, and the new "Special" edition is the world's favorite bagger. It is simply a fact that Harley came up with the overall look and style of this class of bagger and the other manufacturers have been chasing it every since trying to get a piece of the pie. Harley has been developing and designing this bike for many years and the others are all fairly new to the game in comparison. Harley has had much time to perfect and test the Street Glide. Not that the others aren't good bikes, but just stating the facts.
The 2014 contenders we chose to compete with the Harley Street Glide [Read more…]