Podcast: Play in new window | Download | Embed
Subscribe: Apple Podcasts | RSS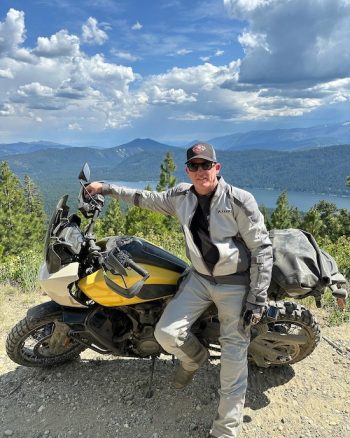 In this podcast episode, we talk about the Touratech Rally and testing the Harley-Davidson Pan America. The Touratech Rally is an annual adventure motorcycle rally held in Plain, WA, and is organized by Touratech USA, a well-known manufacturer, and distributor of adventure motorcycle equipment and accessories.
The Touratech Rally provides a great opportunity for adventure motorcyclists and enthusiasts to come together, share experiences, attend workshops, and participate in various activities related to adventure riding. The rally typically features guided rides, skills clinics, camping, vendor displays, and product demonstrations.
Participants have the chance to explore the beautiful Pacific Northwest region's scenic backroads and off-road trails, offering a fantastic backdrop for adventure riding. Riders can meet like-minded individuals, get inspired by seasoned adventurers, and learn from experts in the field during the event.
Since event details may change from year to year, it's essential to check the official Touratech USA website or other reliable sources for the most current information on the Touratech Rally in Plain, WA, if it is still being held after my last update.

Harley-Davidson wanted to fly me down to Mojave earlier in the year to get me back on the Pan America. As it turned out, we already planned to go to the Touratech Rally. Harley had a fleet of demo bikes there and they hooked me up with one for the day. I had the opportunity to talk with Terry Rumpel who is the Engineering Manager for the Pan America. I also was lucky enough to go out for part of the day with Justin Cleiter who is the Touring Manager for the Pan America. Now that is a great job!
Check out my video on my review of the Pan America after two years of being in the wild. You can watch the video HERE.

So, what is my prediction for the future of the Pan America? I have to preface this by saying that I have no inside information related to my prediction. I'm basing my prediction based on my knowledge of the motorcycle industry and the fact that the mid-weight adventure motorcycle market is blowing up. My prediction is that Harley will come out with a mid-weight Pan America in the near future! Perhaps with the Revolution Max 975. We will see…
NEW FREE VIDEO RELEASED:
Wilbers Suspension Review HERE!
New Store Items Mention:
Sponsor-Ciro 3D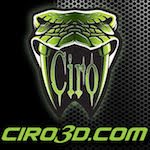 Innovative products for Harley-Davidson & Goldwing
Affordable chrome, lighting, and comfort products
Ciro 3D has a passion for design and innovation
Sponsor-RickRak

The Ultimate Motorcycle Luggage Rack Solution
Forget those messy straps and bungee cords
Go strapless with a RickRak quick attach luggage system & quality bag
Sponsor-Butt Buffer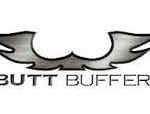 Want to ride longer?
Tired of a sore and achy ass?
Then fix it with a high-quality Butt Buffer seat cushion?
New Patrons:
Bryan Baker of Harrison, Arkansas
Donald Jennings of Liverpool, New York
John Sneddon of Spokane Valley, Washington
Chad Ochsendorf of Watertown, South Dakota
Russell Johnson of Thibodaux, Louisiana

Jeffrey Cross of Palm Coast, Florida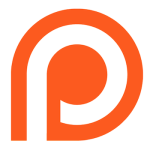 Christian Lichvar
Geoff Capes
Peter Hando
Join the Free Email Club!
If you appreciate this free information make sure to join the thousands of law abiding bikers that have already joined the free Email Club! You will be notified of new useful motorcycle content and techniques as we put them out. Join the Community now!